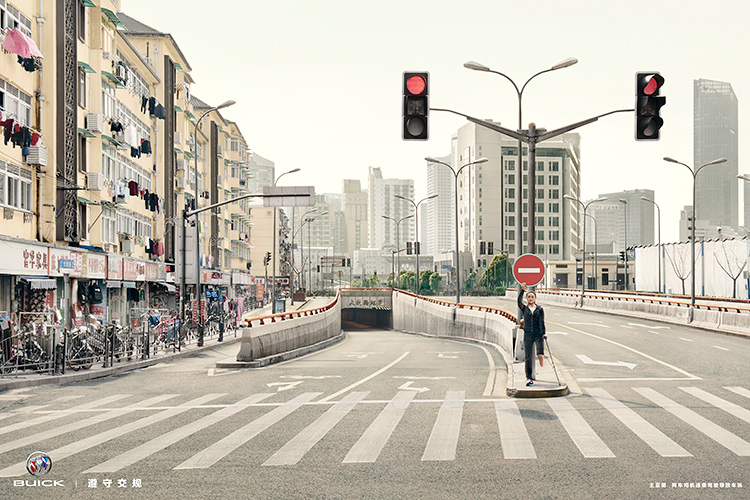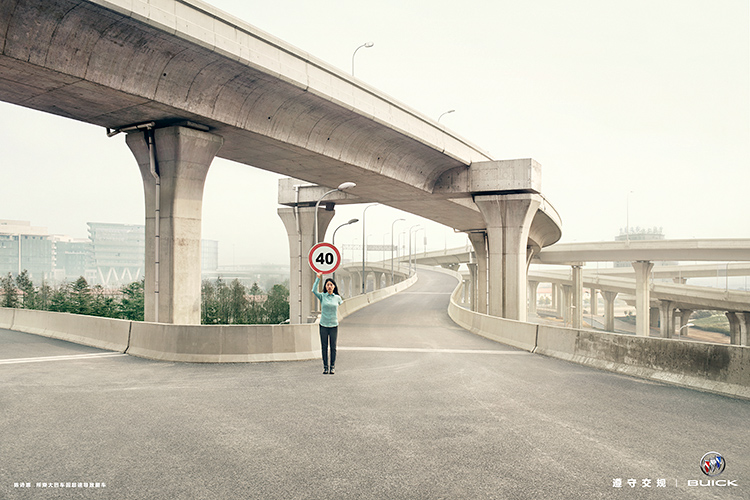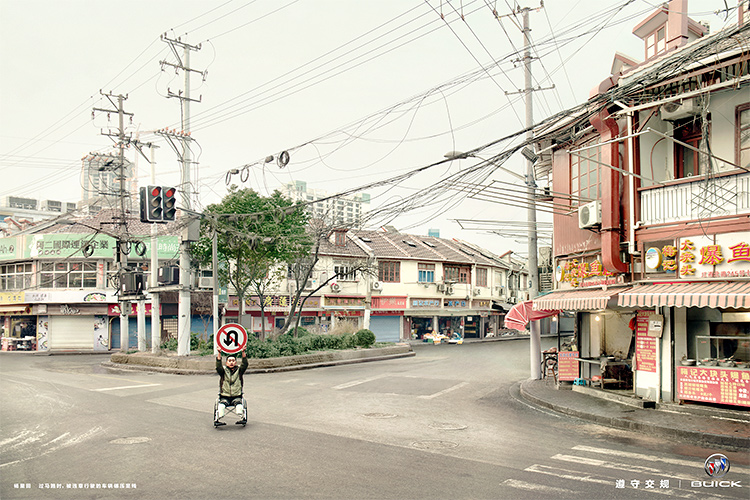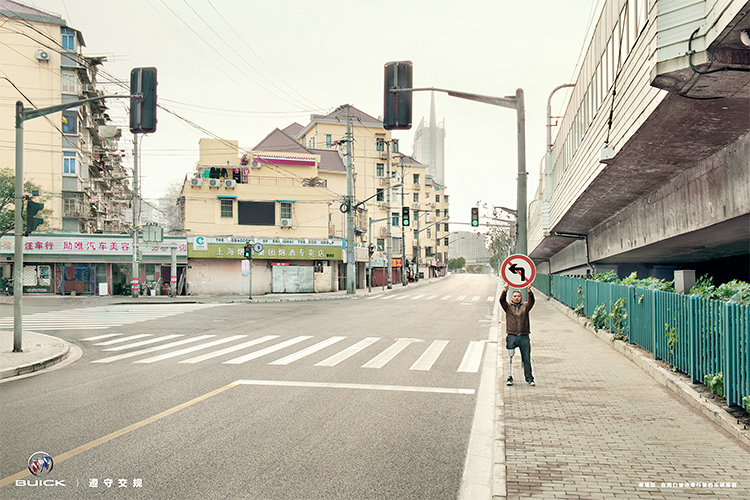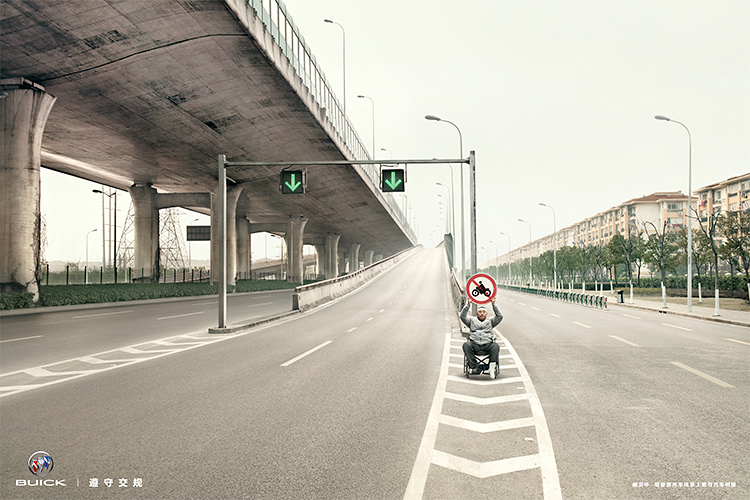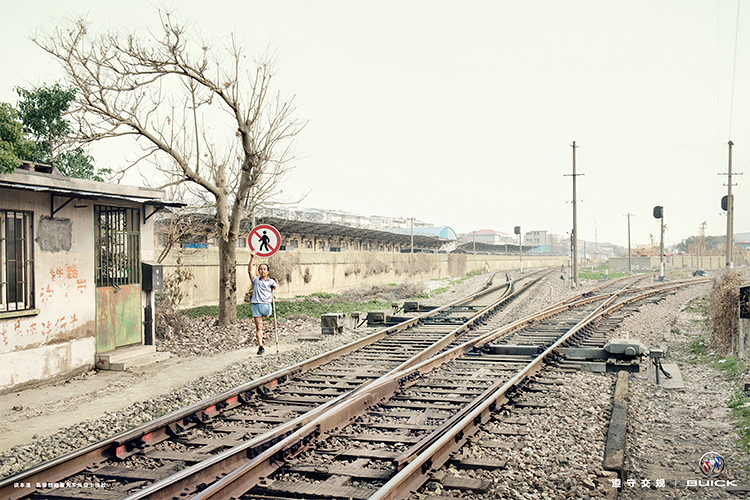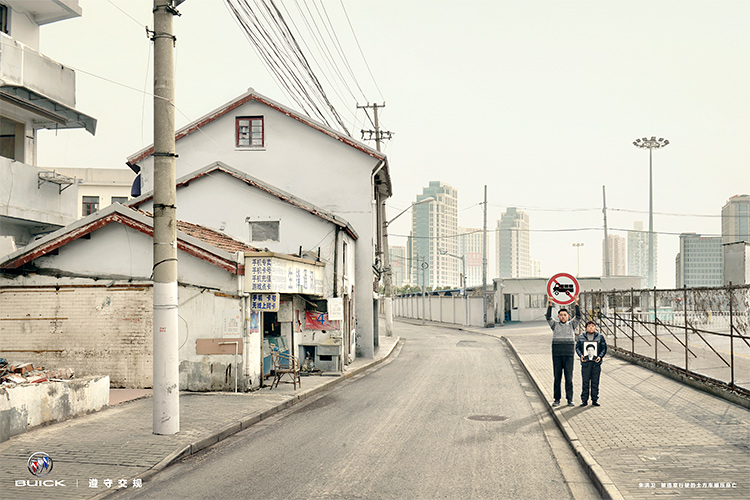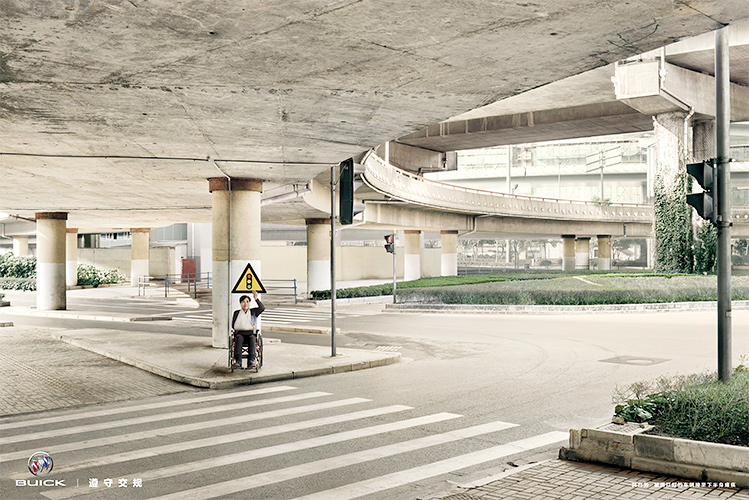 A social awareness campaign featuring actual real victims of past road/rail accidents. Due to missing or misplaced road signs, these victims fell prey to accidents that left them with various permanent injuries, ranging from amputations to death of a family member.
Agency : Lowe China, Shanghai / Photographer : Yang Tan
This campaign was awarded the Gold Lion (Press) at Cannes Lions 2014.
20 June 2014 |
return to overview
Leave a comment